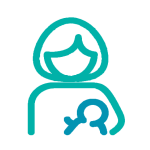 ---
Lactation Room Services
Help ease the transition back to work for your breastfeeding moms with our design and furnishing services. We will create a relaxing space with the right lighting, artwork, décor, and furniture, as well as develop a breastfeeding policy, all of which will keep you compliant with state and federal laws.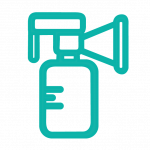 ---
Equipment & Supplies
Remove the hassle of mom commuting with her pump to work by investing in breastfeeding supplies and multi-user/hospital grade breast pump(s) for your lactation room(s). In addition, we can enhance her experience at home with a fully covered breast pump through her health insurance plan.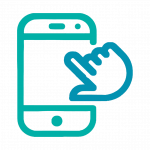 ---
Support Services
Increase breastfeeding rates and reduce needless trips to the emergency room with expert help from a global network of nurses, nutritionists, and lactation consultants. In addition, help your moms navigate the unique challenges relating to their work and overall breastfeeding goals with return-to-work lactation consultations.