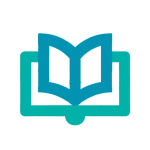 ---
Education Program
Provide employees with books, education, and tools accessed from the comfort of their own home. These offerings will ease their anxiety as they prepare for the transition to parenthood.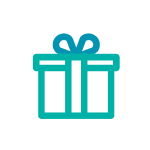 ---
Perks! Gifts Program
Congratulate your expecting families with any of our parenting gifts. Providing gifts help nurture a culture of value and support, which yields more loyal employees. Plus, programs that offer gifts typically see higher utilization rates!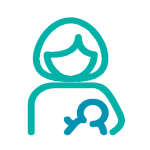 ---
Employer Lactation Program
Companies of all types have found that implementing a lactation support program can have a positive impact on their bottom line, as well as offer positive public relations, health care savings, and increased loyalty and retention.
Learn more here