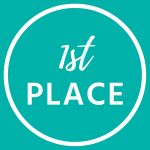 ---
$100 Value
Pizza party lunch for you and your team! Tell us your favorite local pizza joint, and we'll make it happen.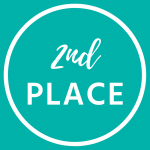 ---
$75 Value
Dunks on us! Get your selection of coffee, muffins, donuts, and bagels for that much needed pick-me-up.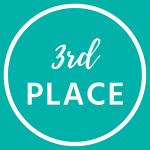 ---
$50 Value
Gourmet gift basket! Choose an assortment of goodies from chocolates, to popcorn, to snacks, and more!